The founder, Anthony Chua, comes from a very poor family. At his very small age, he already understood that in order to save money, he had to spend lesser time hanging out with his friends. This is also why he never attended any tuition classes during primary school. However, he was a gifted child. He was very good at maths and mental arithmetic and he was one of the best in his school. He says, "I remember that particular year when Taiping my hometown started to promote and develop abacus and mental arithmetic classes, but the tuition fee was RM50 a month. That age, RM50 was a big number for my family and I."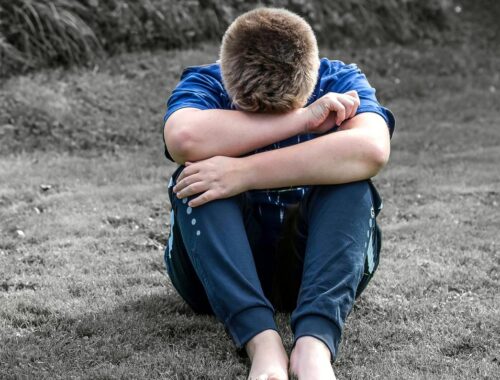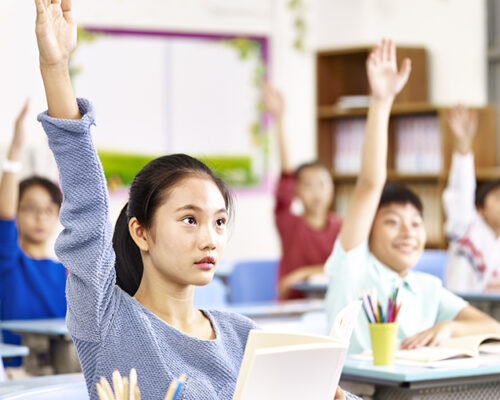 After watching his classmates achieving huge progression from attending those classes,he started to feel the pressure from his peer. "I really want to learn, but I don't want to burden my family with the extra expenses especially my father. At the end, I decided to give up the thought. In order to maintain myself at my very best, I often practise using poker card, adding, subtracting, multiplying and dividing at the shortest time by the numbers of the cards and even secretly learning from my classmates." The founder further explained.
Even when he was in his secondary school, he can only afford some of the very important subjects for his tuition class. He kept thinking, "If my family barely affords me these tuition classes, how about those classmate who were poorer than my family? Could they even afford the basic one?",
he always felt helpless about it. For some wealthier friends they could always go for piano, guitar, art, and those extracurricular lessons at their own will and money, he felt that he had to do something to rectify this situation in the future. Ever since then, he had the idea of everyone having an equal opportunity in education.
Since his childhood, he has always believed that knowledge can change someone's fate. Besides, he always believes that "knowing" and "understanding" the knowledge were two different things. If you were frequently talking about mathematics, it does not mean that you understand thoroughly about mathematics, and getting a full score in the exam does not mean that you will know how to apply mathematics in your life. He is convinced that education can change a person, a family, a country and even the world. He also believes that every subject is important to a student, "There are no boring subjects, only boring teachers." He always quoted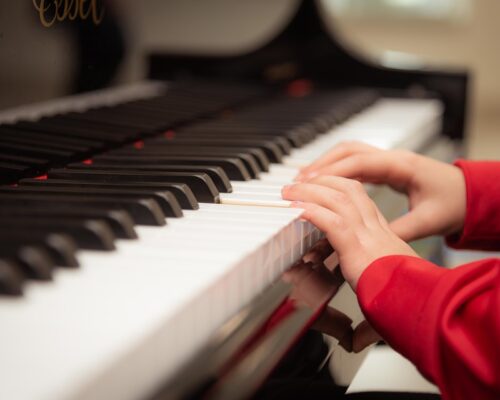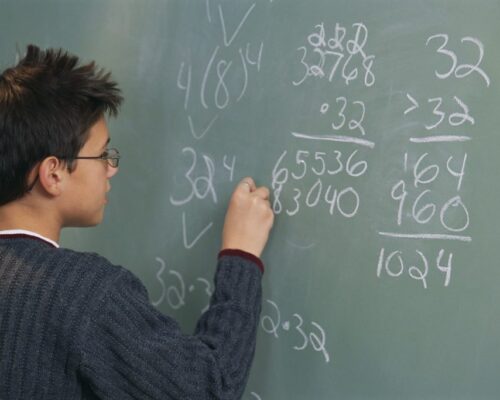 After graduating from secondary school, he became a mathematics tutor and he wanted to pass on his mathematics skill set to everyone, however, if only by himself, there will not be enough strength to do so and the skill set will be lost in generations. "For the past 16 years, I always had a dream, that is to make education an affordable one. A platform where every student can learn regardless of financial background. Poor families will not be the sacrifice again." He says. Therefore, the establishment of Dolphin Builders is based on the mission of promoting education equality, everyone can learn!. The company's value is to provide high-quality education without a price tag and poor families  can also receive the same education. Dolphin Builders' platform branches online education from primary school to secondary school to outdoor life skills and etc., as long as the requirements are met, it is all free. Meanwhile, Dolphin Builders hopes that in the future, diversified education will no longer be a burden to family, so that everyone can find their own dream in the platform and create their own ocean.
We strive to create a worldwide renowned company which is proudly founded by Malaysian Chinese.
"This is my dream and this is the dream of our generation!"
Our Vision, Mission and Value
"Our vision is to strive to achieve a diversified education platform with a zero cost"
"Our mission is to promote equality of education opportunity"
"Dolphin Builders Edu believe that a quality education should not measure by fee."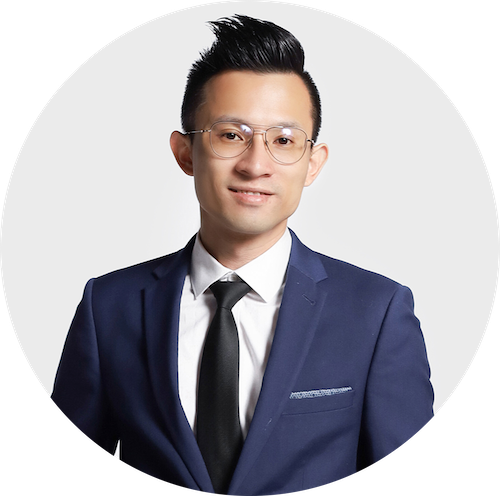 Anthony, Chua Seong Aik
Founder, Sales And Marketing Team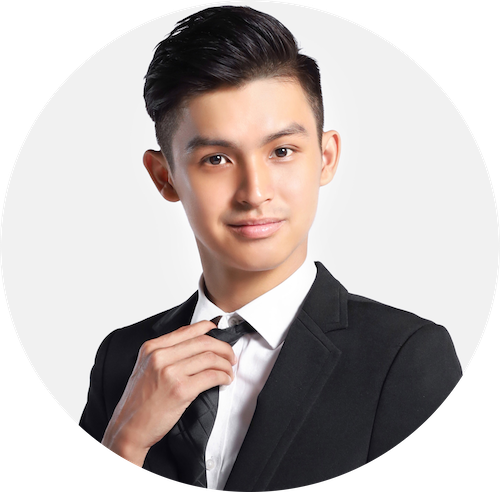 Tan Zhi Hong
Information Technology Support Specialist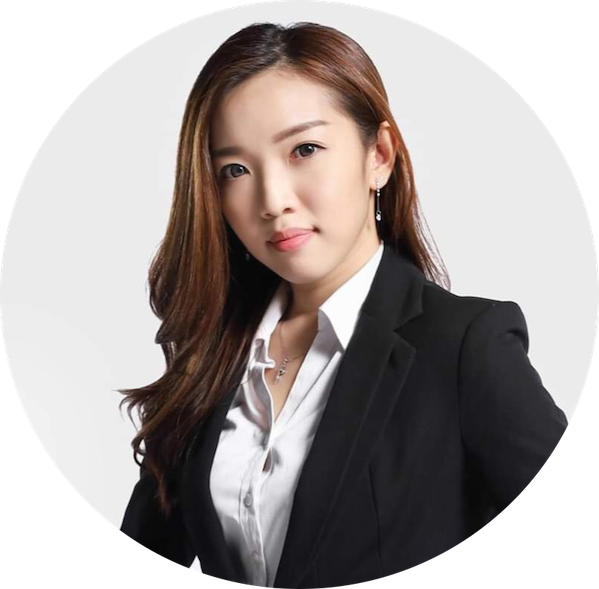 Tan Soo Ai
Operation Support Specialist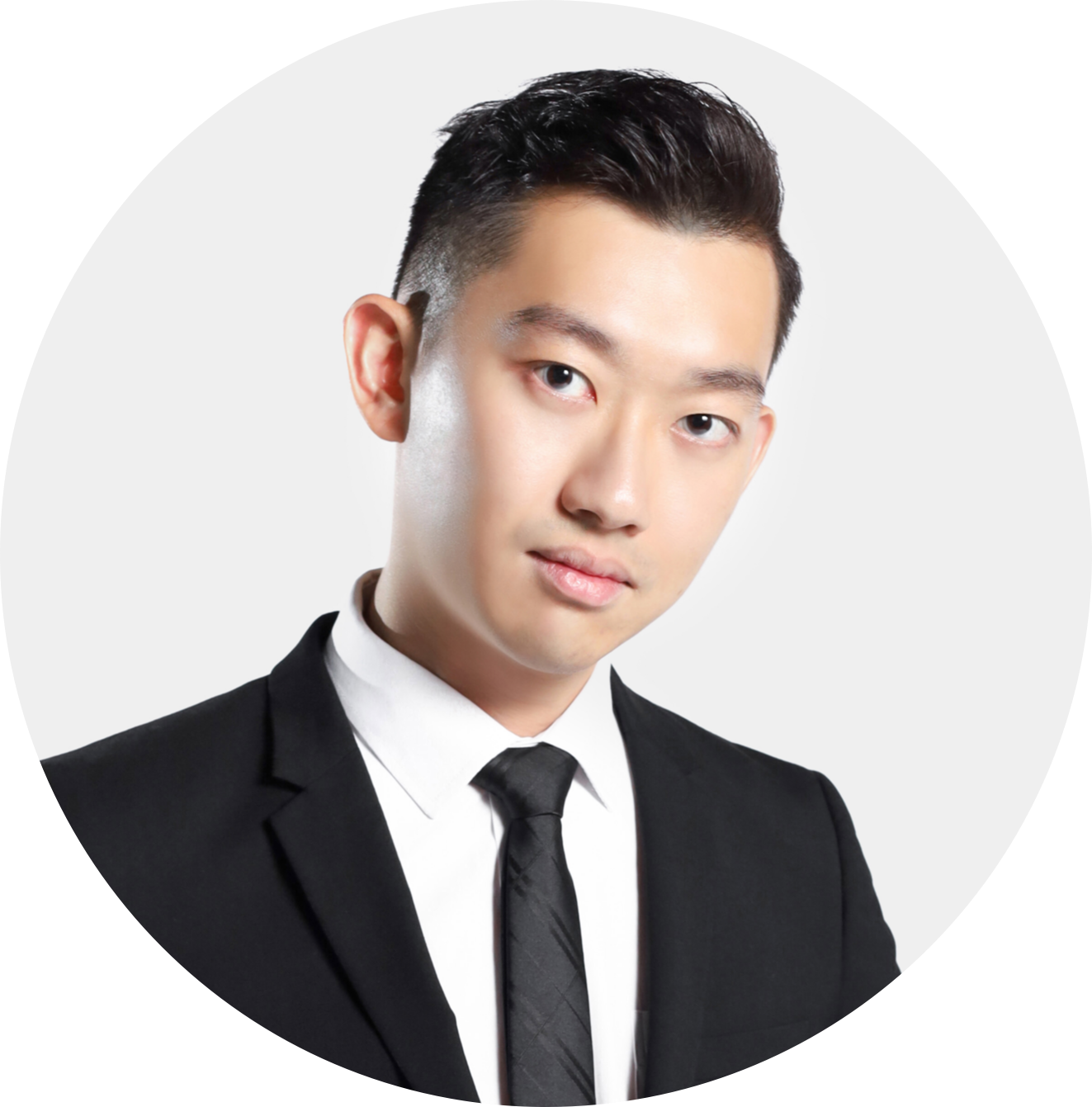 Alson Tay
Operation Support Specialist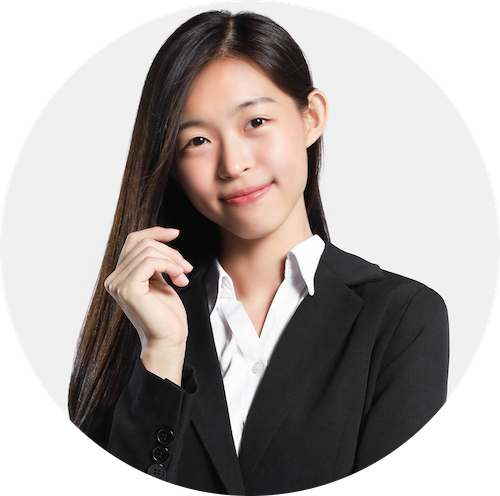 Teo Hui Ching
Digital Information Support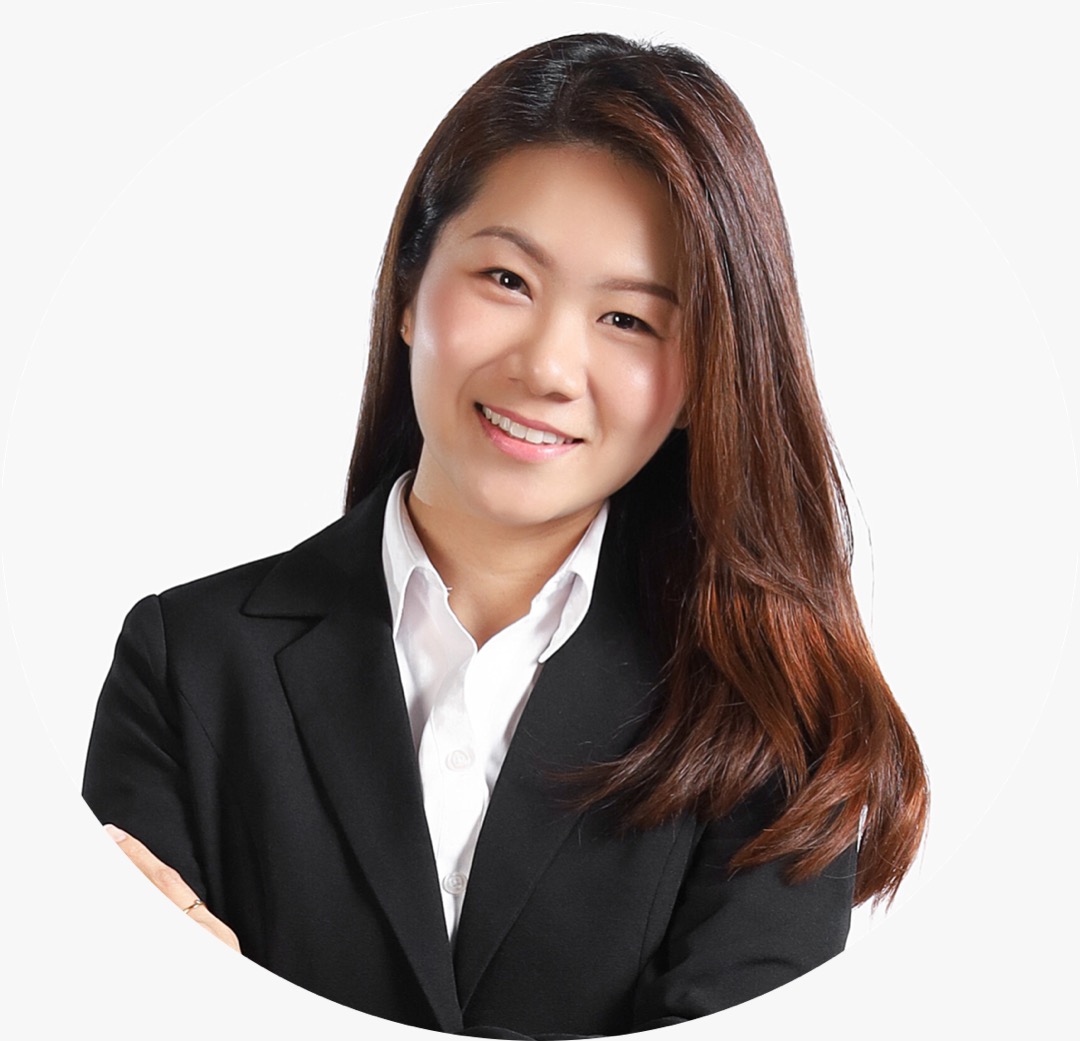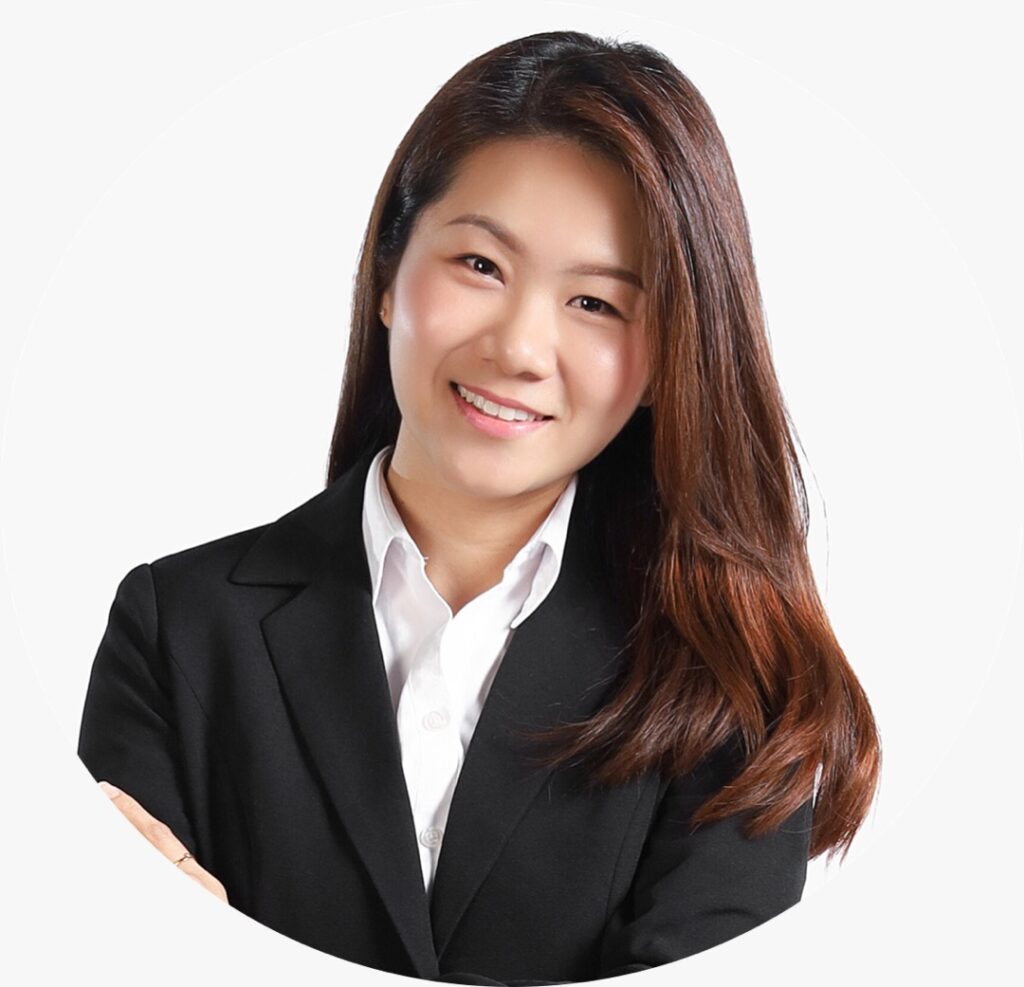 Macy Loo
Sales And Customer Service Specialist