Contact us now for FREE Online Tuition with
Dolphin Builders Edu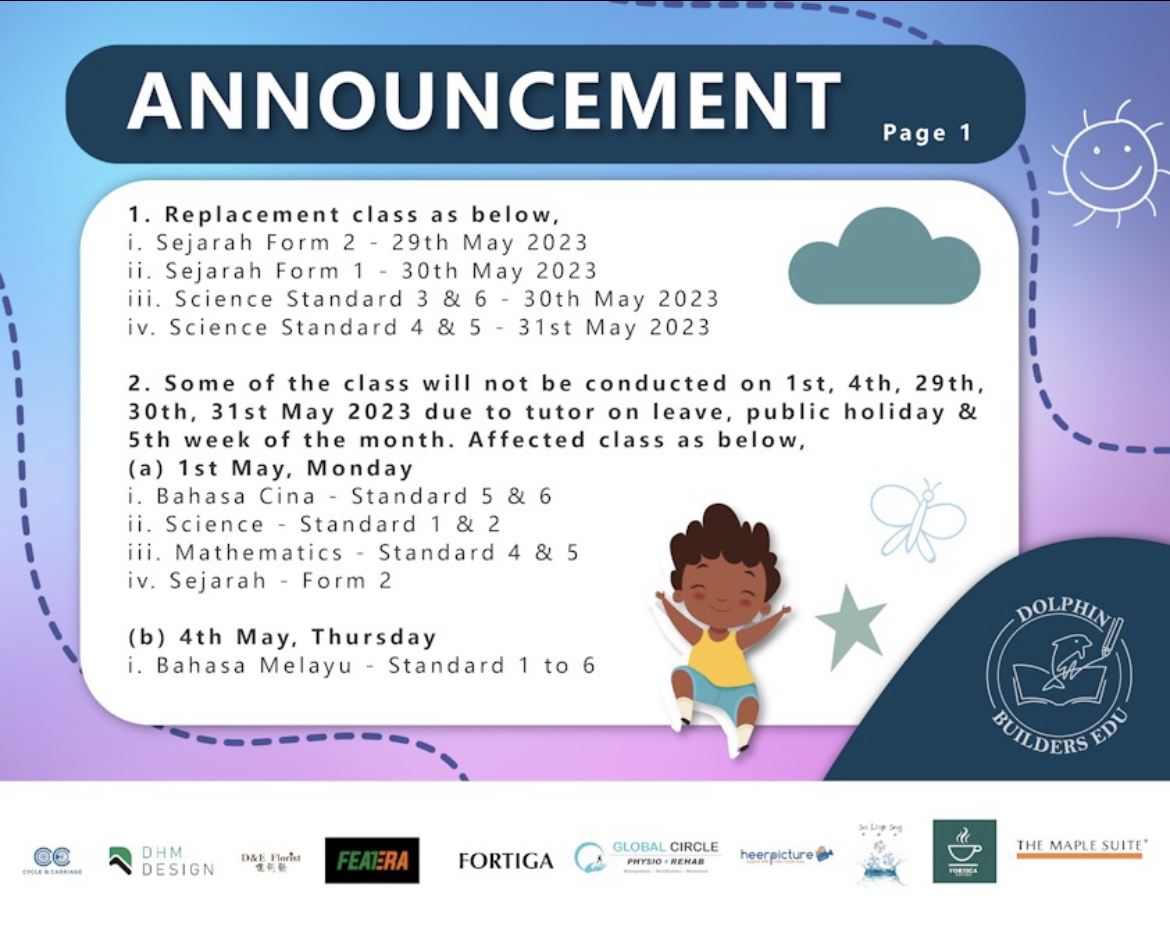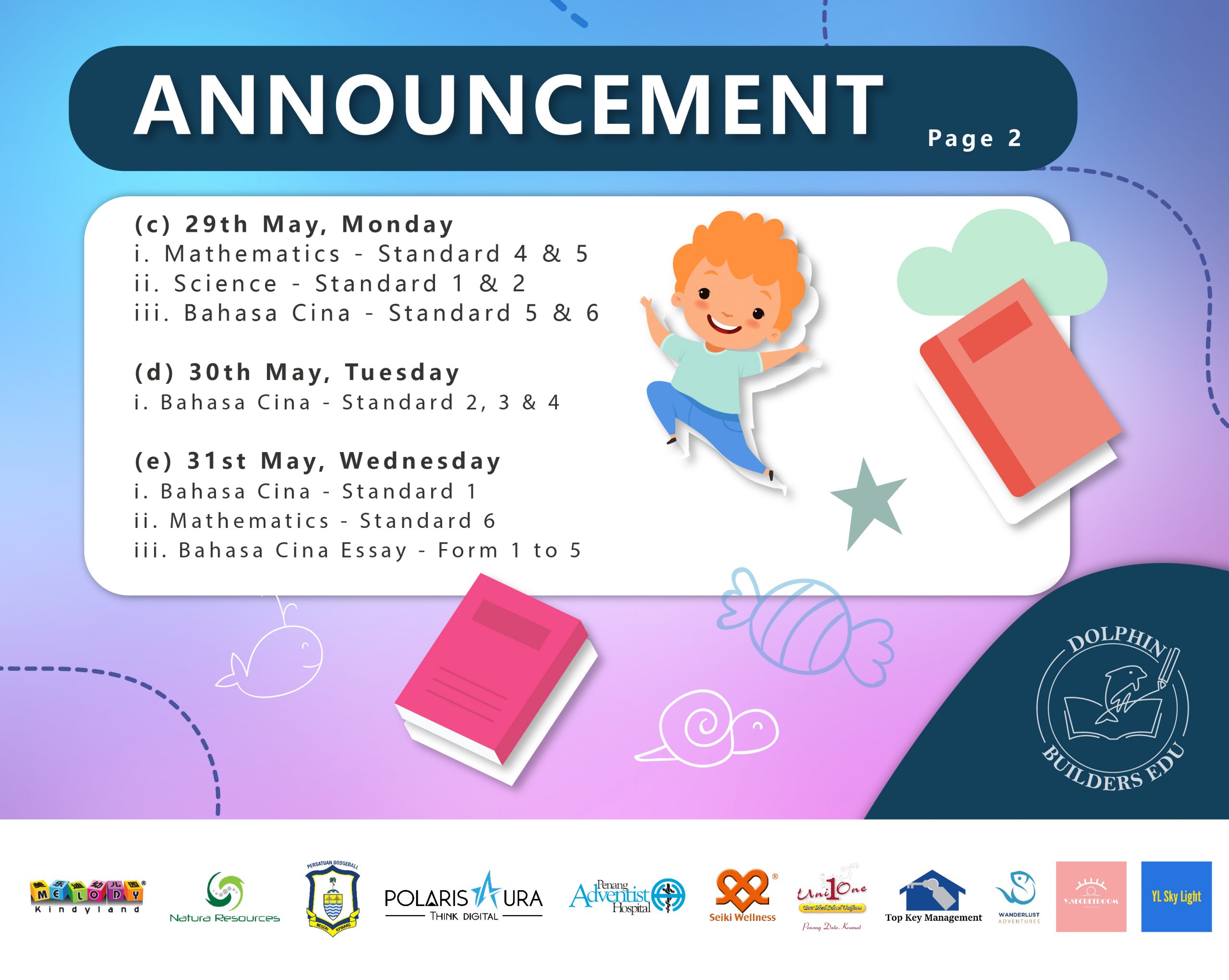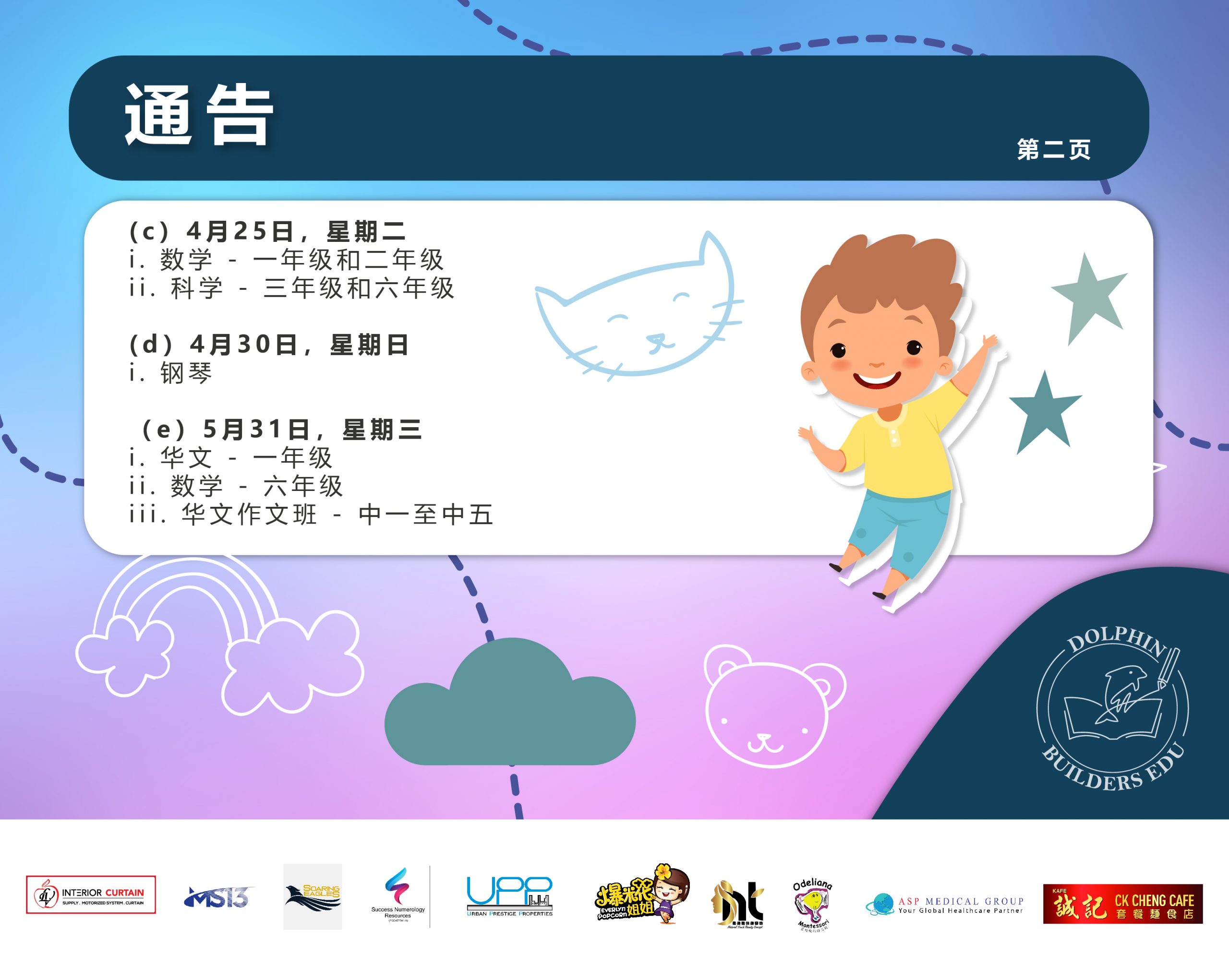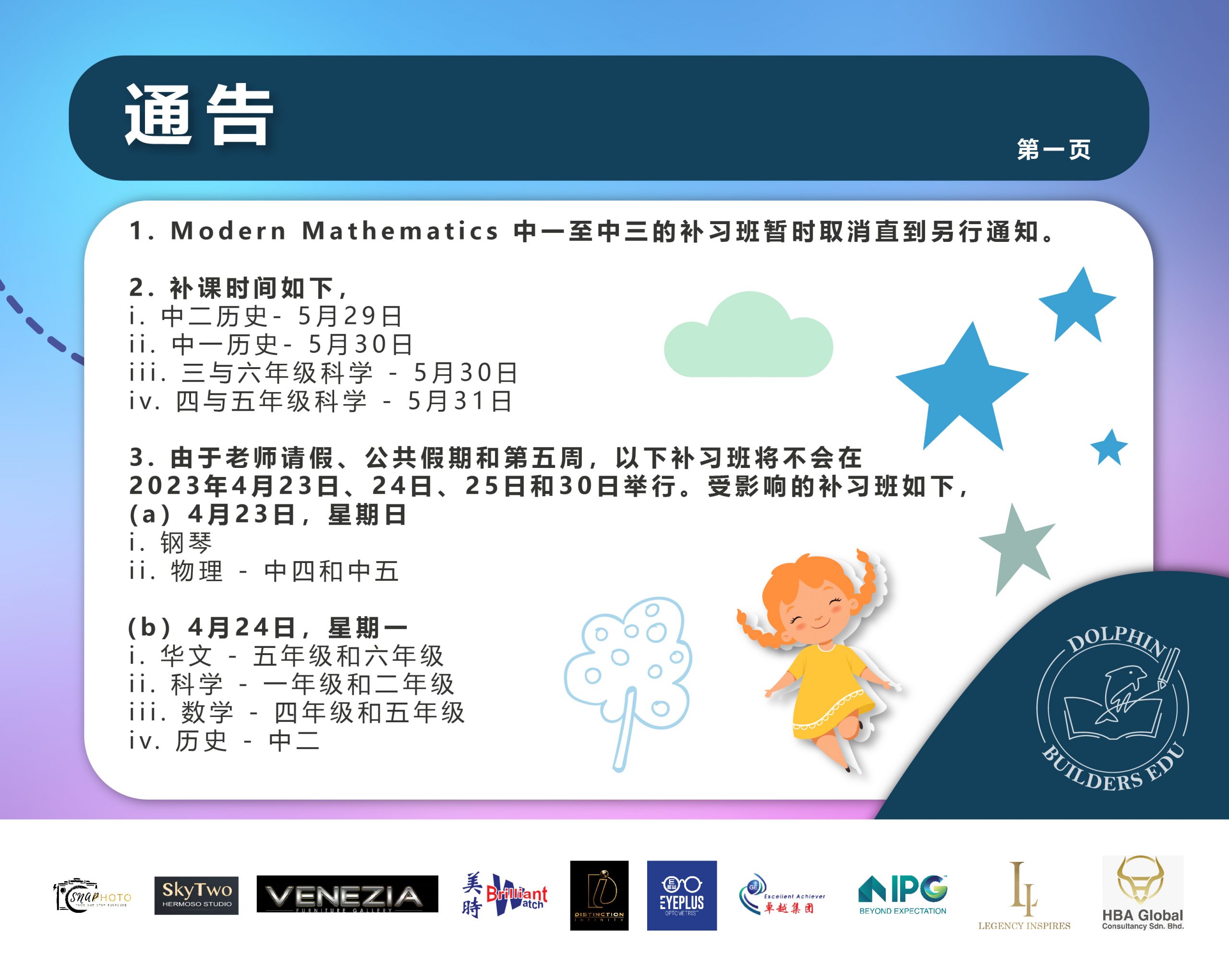 Online FREE Tuition Centre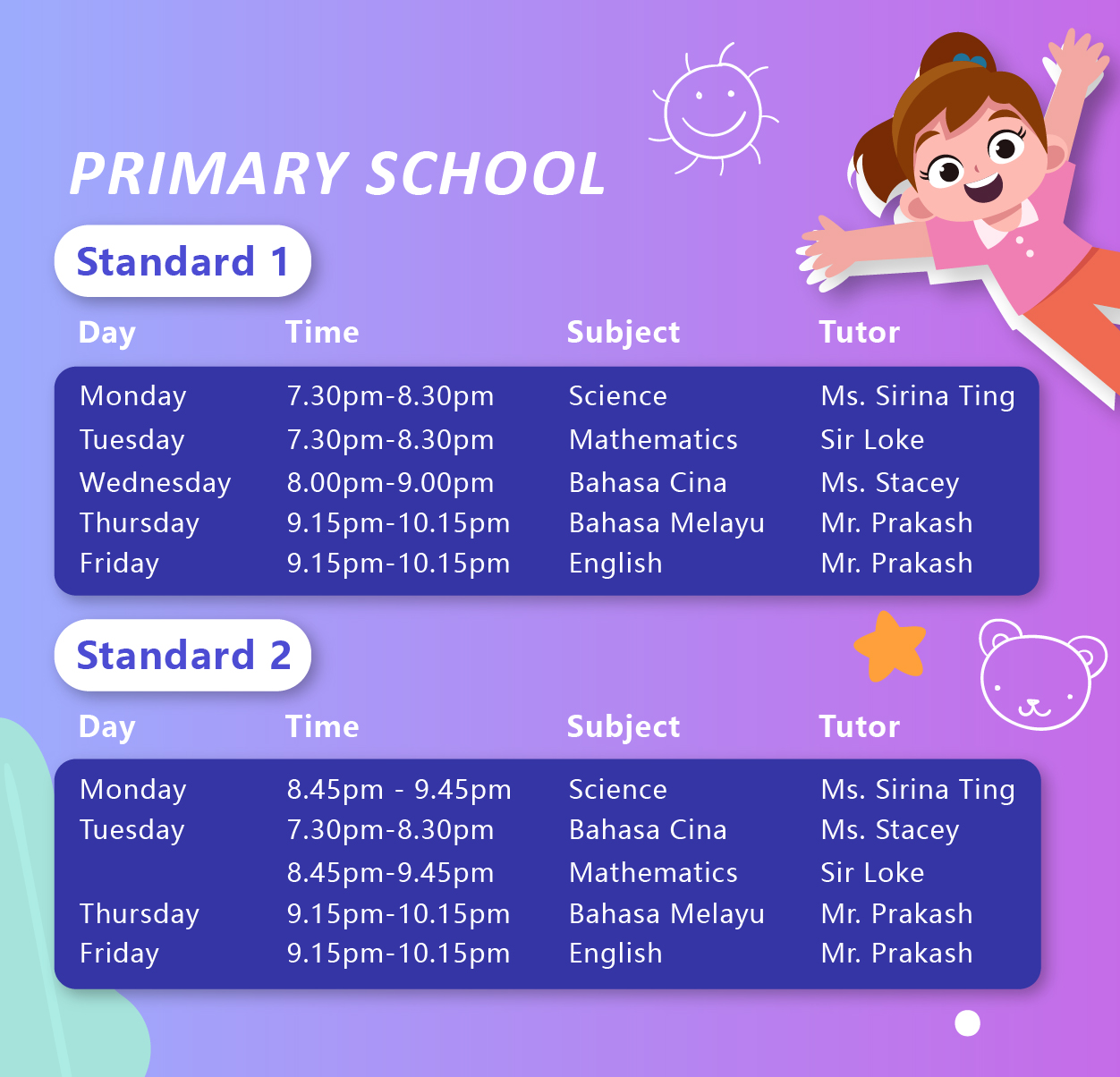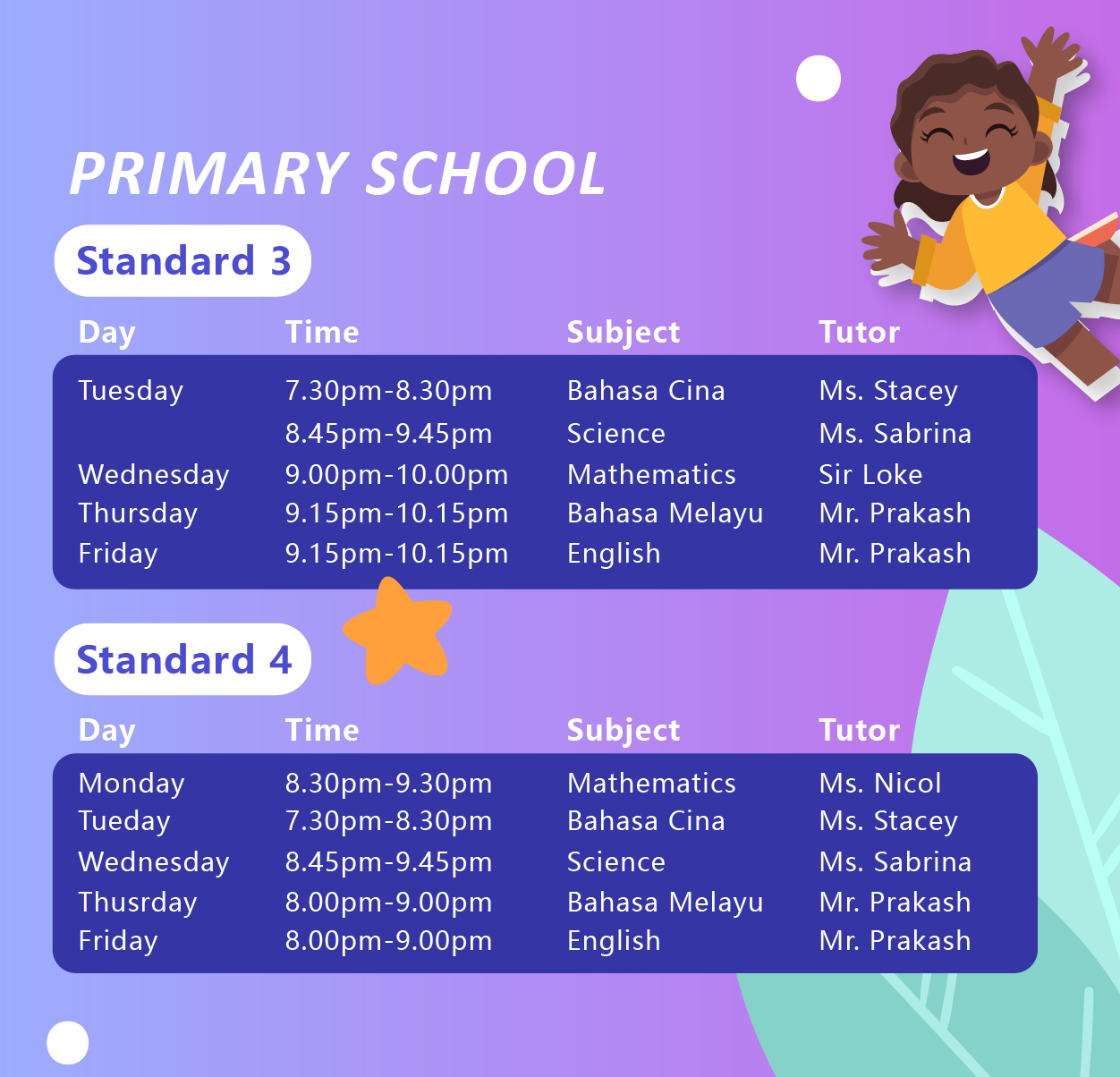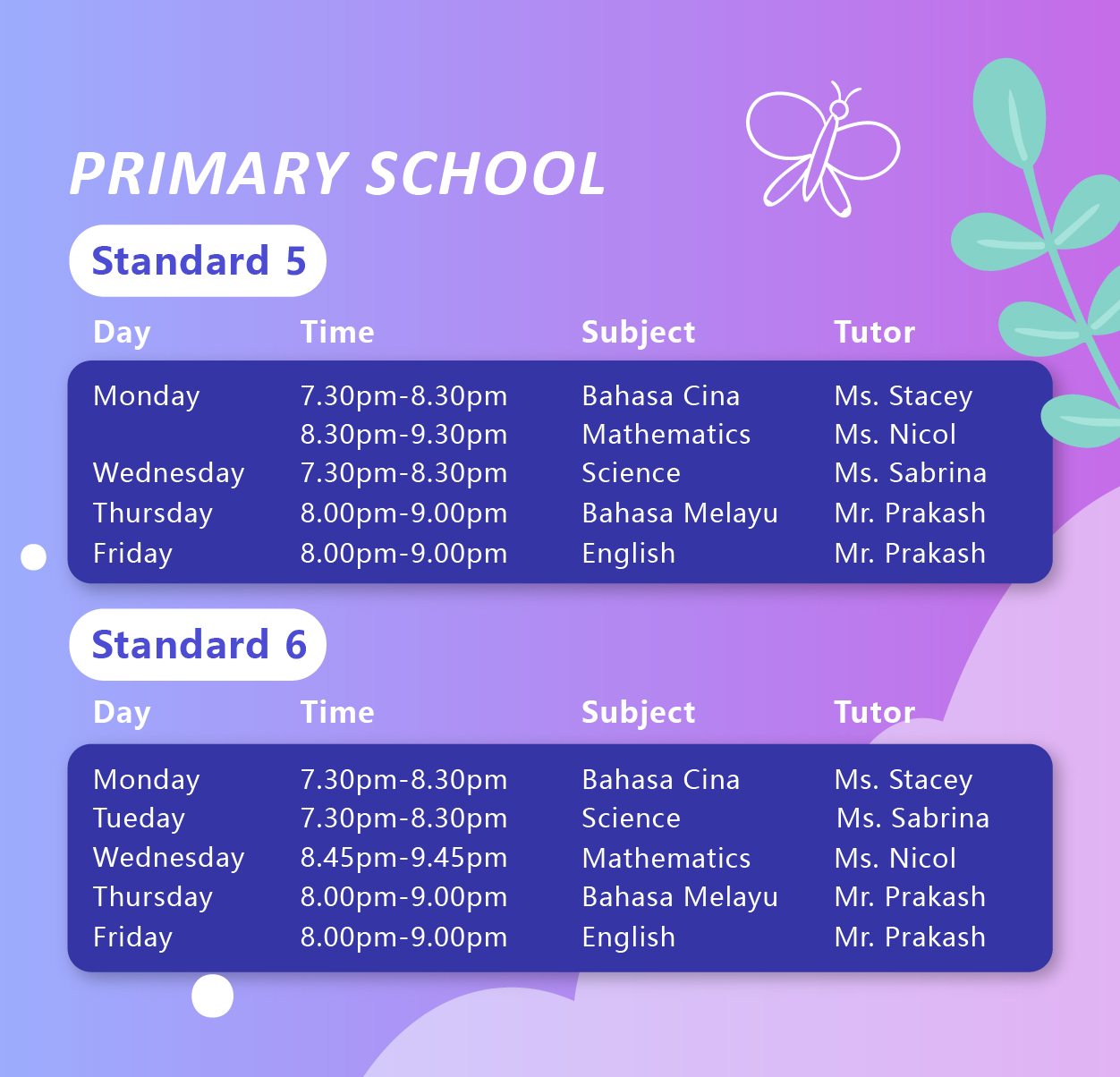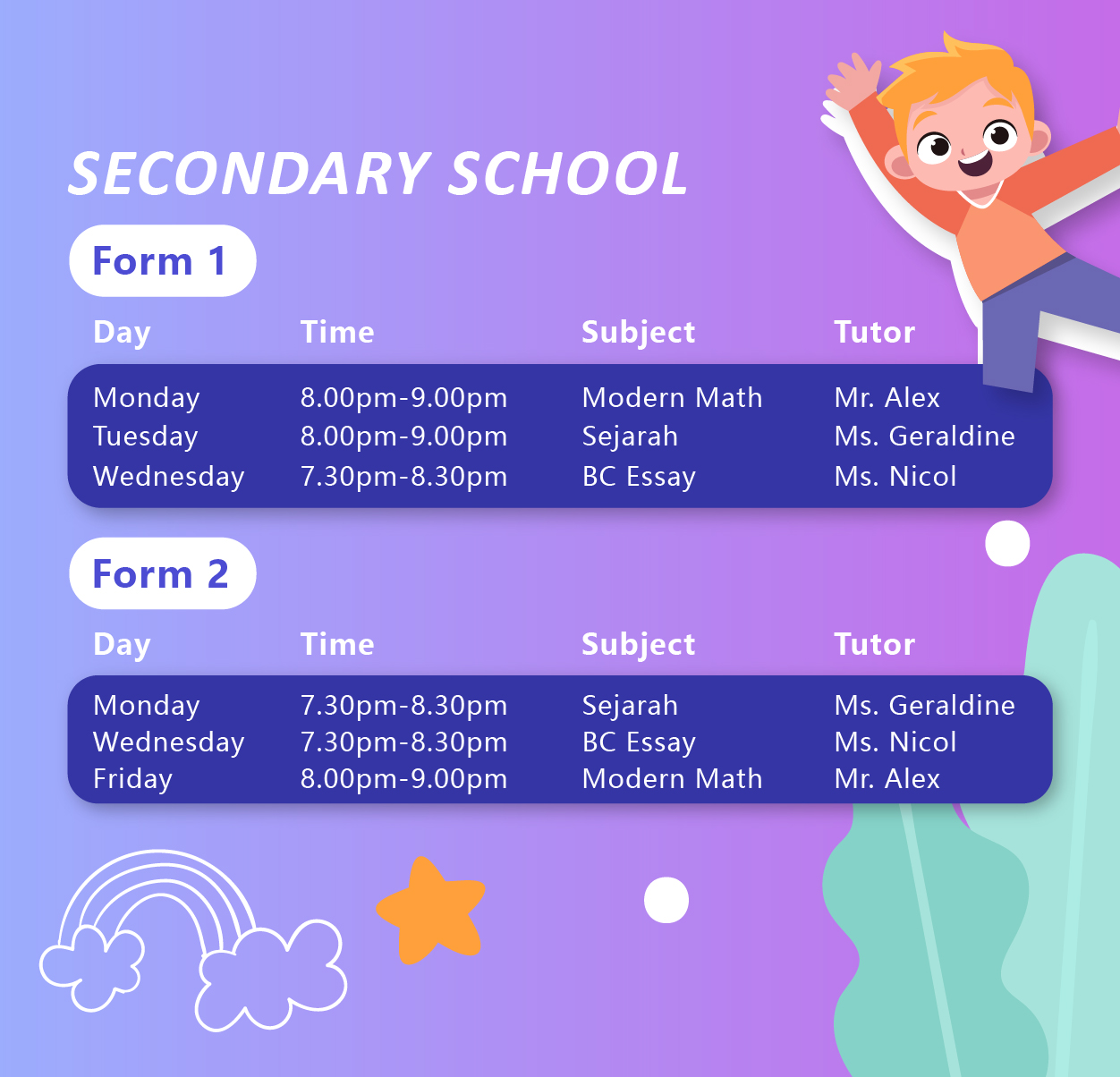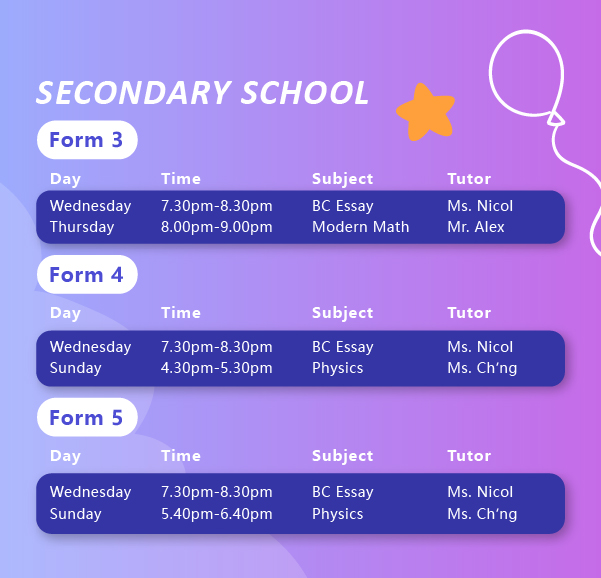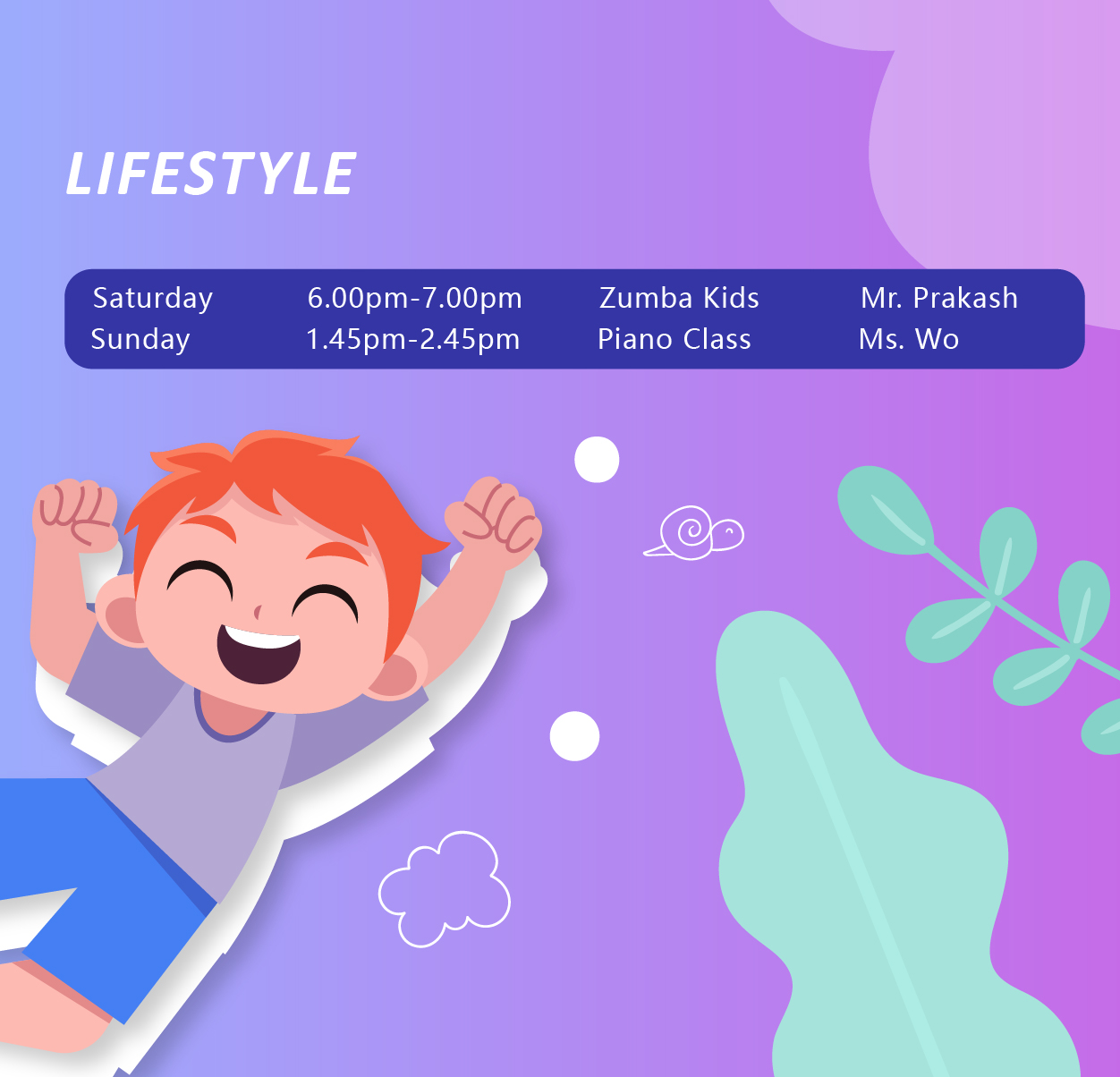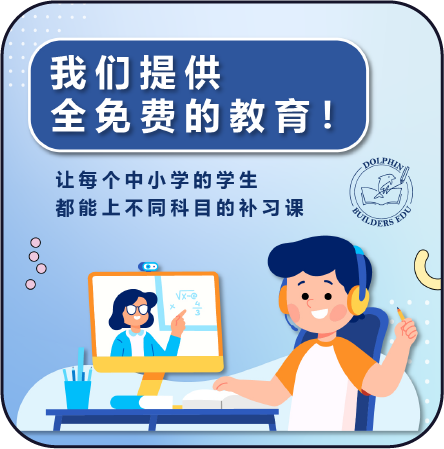 Online FREE Tuition Centre
Why Dolphin Builders Edu?
We strive to create a worldwide renowned company which is proudly founded by Malaysian Chinese.
At least KPLSPM / DPLI / Diploma / Degree holders.
With online tuition student can now attend top tutoring programmes anytime, anywhere with an internet connection and a device (smartphone/ iPad/ desktop/ laptop)
During a live online lesson, students can see the tutor's teaching via screen sharing, ask questions in real time via chat box.
Online FREE Tuition Centre
Online FREE Tuition Centre
Online FREE Tuition Centre
Tan Ying Ying
我是胡应殷,很喜欢上骆老师的数学课。骆老师教课不会闷,很棒棒哒!! 谢谢您!!!感恩有您!!!!
Celine Yin
我很喜欢上骆老师的二年级数学班。他讲解很详细又清楚。谢谢您用心的教导我。
Ng Shuenn Pyng
我是林芷欣(三年级),我很喜欢上骆老师的课,因为他很用心和细心地教导数学。
Yaya Peh
我孩子参加了Mr Loke 的数学和Mr Prakash的马来文和英文班.她很喜欢上课因为她觉得这2位老师的教学很有趣和详细,容易明白.而且每堂课老师们都会给予一些练习让她学习得更容易明白.非常推荐
Chew SH
我很喜欢上骆老师的数学课。他讲解得很生动,详细而且非常清楚。骆老师也准备了有趣的Quizizz游戏给我们玩,让我们更快地学习。谢谢您用心教导我。
Chor Huei Cheen
Both English and Bahasa classes which conducted by Teacher Prakash are good. Teacher Prakash is a teacher whom has significant experience in teaching both subjects. He is good. His way of teaching is very interesting and my son enjoys it very much.
Lee Siew Inn
谢谢Dolphin Builder!老师很有耐心,而且教学很有趣!我儿子上课都专心了很多,也不压力。
Online FREE Tuition Centre
Your Generousity Makes a Difference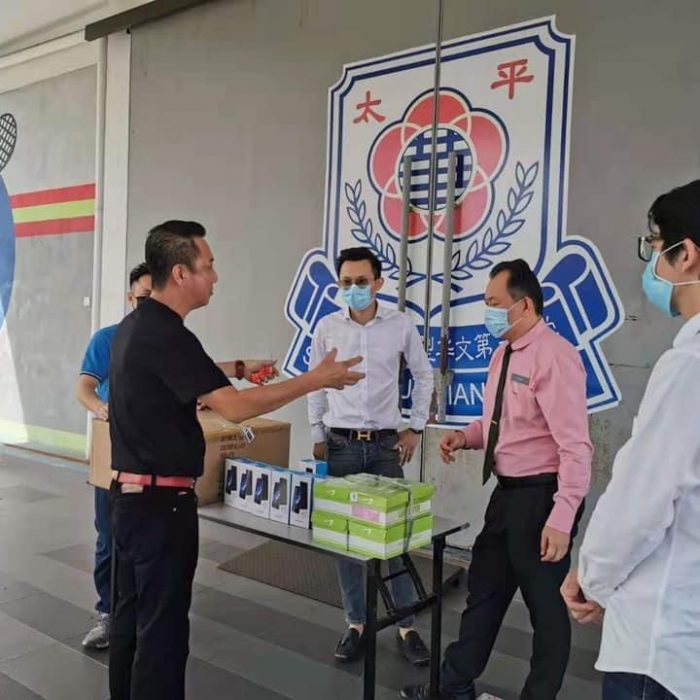 Feb 2021
School shoes and technology device donation for primary school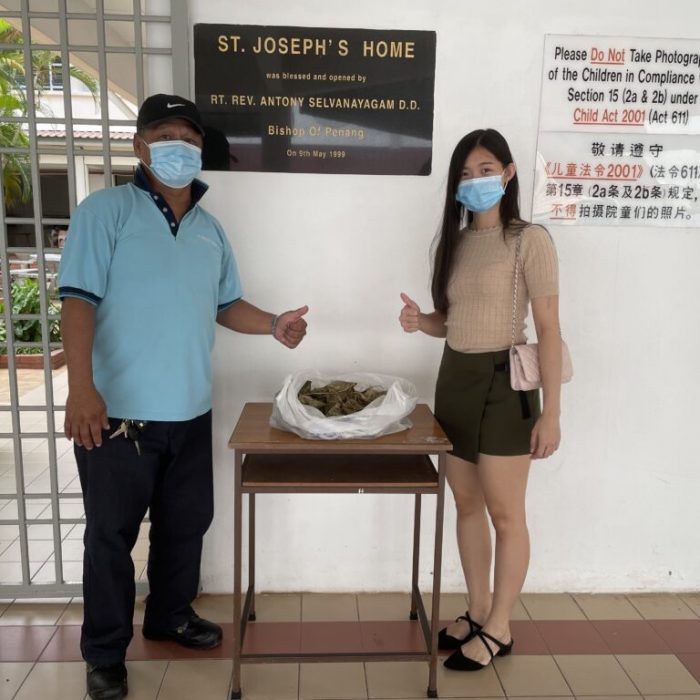 June 2021
Donate dumplings  (aka "Bak Zhang") to Penang orphanage.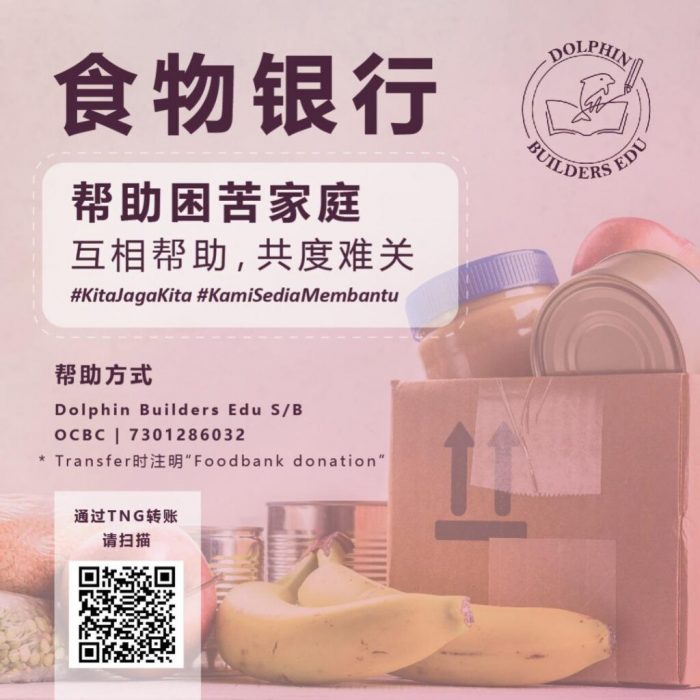 July 2021
Donation to Penang Foodbank