Quick Overview on
SME Grant Customers Pages
Below are the lists of their approved SME Grant Customers Page
EXCES SALES & SERVICES SDN BHD
Address: 12, Jalan Leong Kim Seng, Taman Kampar, 30250 Ipoh, Perak
Contact No: 05-241 1611
EXCES SALES & SERVICES was established in the year 2000, providing one-stop installation and servicing of security system. In 2009, we start supply our products for more customers. Our company had change to EXCES SALES & SERVICES SDN BHD since 2014 and import & export our products to other country such as Brunei and Singapore.

EXCES SALES & SERVICES SDN BHD is a wholesaler and supplier of auto gate system, burglar alarm system, access control system, and closed circuit television system. We also provide installation and services for citizen in Perak.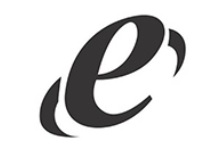 Address: 160, Jalan Pasar, 34000 Taiping, Perak
Contact No: 05-801 2557
eQ Technologic is the maker of the eQube-DaaS Platform. Establish a digital backbone and create a secure ecosystem for all sorts of integrated applications.
Over the last 21 years, we have delivered innovative solutions for clients across multiple time zones, and are committed to deliver value and excellence.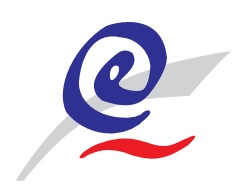 Address: 44, Jalan Barrack, 34000 Taiping, Perak
Contact No: 05-8041189
CHEN ZHENG RONG TELECOMMUNICATION AND SERVICE CENTER
Address: G6, Lot PT150, Jalan Toh Kay Beng, 34000 Taiping, Perak
Contact No: 016-536 1729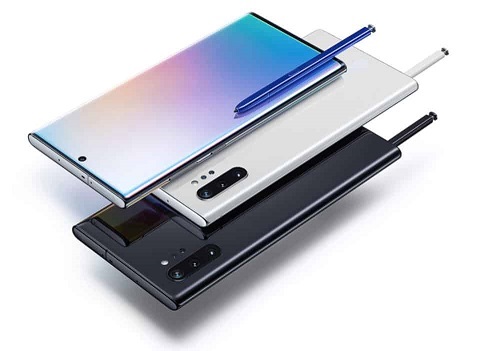 Address: 1 Belakang, Jalan Medan Ipoh 1B/1, Medan Ipoh Bestari, 31400 Ipoh, Perak
Contact No: 018-790 2388
You come to He'arts of hair for an experience
You leave with a newfound confidence and a new YOU
He'arts of hair is here for you, relax, enjoy and please feel at home.
Click on next page to view more grant customers pages.