ONLINE FREE TUITION CENTRE
Online FREE Tuition Centre
Bahasa Cina (Form 1 to Form 5)
Course Overview
Tutor Profile
Course Overview
Bahasa Cina (Form 1 to Form 5) (Temporary no class until year 2023)
Every Wednesday 7.30pm – 8.30pm
This subjects will mainly focus on secondary school level Chinese. It helps students to familiarize themselves with various essay topics and writing techniques. Through specific explanations and experience transfer, students will able to learn how to improve their comprehension.
此课程主要专注于中学生程度华语,帮助中学生熟悉各类作文题目及写作技巧。通过具体的解说及经验传 授,帮助学弟妹掌握如何理解各类题目及文章,以便提高华语理解能力。
Tutor Profile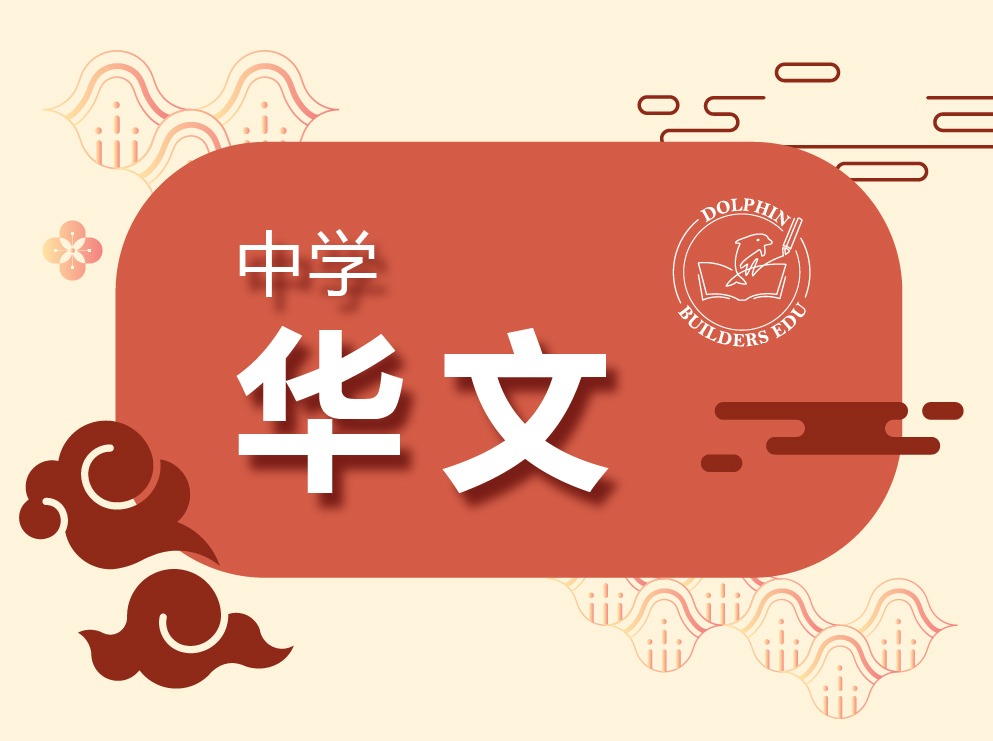 Online FREE Tuition Centre
Tan Ying Ying
我是胡应殷,很喜欢上骆老师的数学课。骆老师教课不会闷,很棒棒哒!! 谢谢您!!!感恩有您!!!!
Celine Yin
我很喜欢上骆老师的二年级数学班。他讲解很详细又清楚。谢谢您用心的教导我。
Ng Shuenn Pyng
我是林芷欣(三年级),我很喜欢上骆老师的课,因为他很用心和细心地教导数学。
Yaya Peh
我孩子参加了Mr Loke 的数学和Mr Prakash的马来文和英文班.她很喜欢上课因为她觉得这2位老师的教学很有趣和详细,容易明白.而且每堂课老师们都会给予一些练习让她学习得更容易明白.非常推荐
Chew SH
我很喜欢上骆老师的数学课。他讲解得很生动,详细而且非常清楚。骆老师也准备了有趣的Quizizz游戏给我们玩,让我们更快地学习。谢谢您用心教导我。
Chor Huei Cheen
Both English and Bahasa classes which conducted by Teacher Prakash are good. Teacher Prakash is a teacher whom has significant experience in teaching both subjects. He is good. His way of teaching is very interesting and my son enjoys it very much.
Lee Siew Inn
谢谢Dolphin Builder!老师很有耐心,而且教学很有趣!我儿子上课都专心了很多,也不压力。
"This is my dream and this is the dream of our generation!"