ONLINE FREE TUITION CENTRE
Online FREE Tuition Centre
Kids Dancing (Age Range 7-12)
Course Overview
Tutor Profile
Course Overview
Kids Dancing (Age Range 7-12)
⚠️Temporary no class until year 2023
Every Friday 7.30pm-8.30pm
This dance course mainly provides primary school students with a fun experience of body movement, cognition of dance aesthetics and dancing skills. This course will apply creative dance teaching methods that allowing students to express their inner thought through dance. This method provided a learning situation that guides people to show their own body movement and provide activities that guide body movements. Through the process, little dancers have a new development space for body movement.
此课程主要给予小学生舞蹈的经验,乐趣,审美和技巧。该课程将应用创造性舞蹈教学方法,让学生用舞蹈表达自己内在的生命。创造性舞蹈教学方法主要创造一个学习情境,引导人展现自己的身体模式,提供引导身体动作的活动;使人在原有模式不足或欠缺的身体动作方式有一个新的发展空间。
Tutor Profile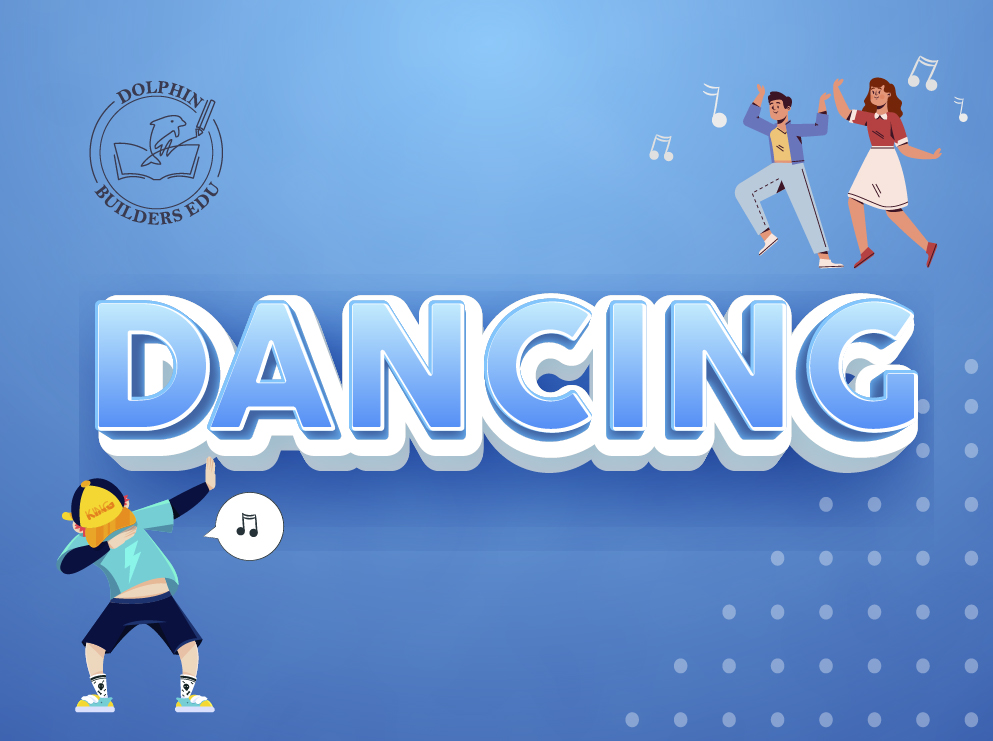 Online FREE Tuition Centre
Tan Ying Ying
我是胡应殷,很喜欢上骆老师的数学课。骆老师教课不会闷,很棒棒哒!! 谢谢您!!!感恩有您!!!!
Celine Yin
我很喜欢上骆老师的二年级数学班。他讲解很详细又清楚。谢谢您用心的教导我。
Ng Shuenn Pyng
我是林芷欣(三年级),我很喜欢上骆老师的课,因为他很用心和细心地教导数学。
Yaya Peh
我孩子参加了Mr Loke 的数学和Mr Prakash的马来文和英文班.她很喜欢上课因为她觉得这2位老师的教学很有趣和详细,容易明白.而且每堂课老师们都会给予一些练习让她学习得更容易明白.非常推荐
Chew SH
我很喜欢上骆老师的数学课。他讲解得很生动,详细而且非常清楚。骆老师也准备了有趣的Quizizz游戏给我们玩,让我们更快地学习。谢谢您用心教导我。
Chor Huei Cheen
Both English and Bahasa classes which conducted by Teacher Prakash are good. Teacher Prakash is a teacher whom has significant experience in teaching both subjects. He is good. His way of teaching is very interesting and my son enjoys it very much.
Lee Siew Inn
谢谢Dolphin Builder!老师很有耐心,而且教学很有趣!我儿子上课都专心了很多,也不压力。
"This is my dream and this is the dream of our generation!"